Influencing Through Personal Communication
Start date
Duration
Level
Discipline
Location
Various
Half day - morning
-
Management training
Peterborough
Influencing Through Personal Communication
Our ability to effectively influence others in our personal interactions can make a difference between how successful we are in our working relationships and our personal lives.
This workshop will help you to understand your personal influence in communicating with others.
You will better understand:
What is meant by "effective communication" and "influence"
What is the "communication cycle" in planning communication
How to prepare for difficult or sensitive conversations
How to influence others
How to evaluate the effectiveness of your one-to- one communication.
This workshop is designed to assist anyone wishing to improve their influencing and communication skills.

Course Enquiries: 01733 685582


A professional approach for professional people.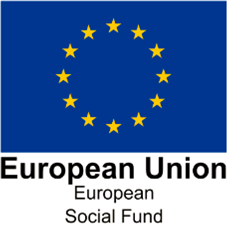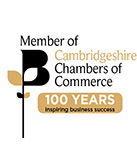 Exams and Invoices: 01733 269148