I currently work for APT providing professional training in the areas of accounting, law and insurance, and also have recent experience of working in schools, during which time I was given the opportunity to develop and implement a new enterprise curriculum including the introduction of an Entry Level Certificate in Enterprise as well as NCFE Levels 1 and 2 in Exploring, Demonstrating and Developing Enterprise Skills.​
I have just realised a long held ambition to become an outdoor education instructor, in kayaking, canoeing, fencing, archery and rifle shooting. Indoor education through the winter and outdoor education in the summer being the plan.
I am also a white water kayaker!

Course Enquiries: 01733 685582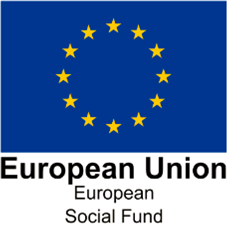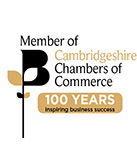 Exams and Invoices: 01733 269148