Course Fee - £195 Per Delegate
Start date
Duration
Level
Discipline
Location
Implementing simple budgeting in business aids planning and enables businesses to monitor their performance and keep an eye out for danger signs. This AAT Essential course will help you to prepare budgets, make informed budgeting decisions and effectively communicate financial information (for example, to business partners or the bank). The course is developed for business people without an accounting and finance background. The course will provide practical, straight-talking training, packed with the essentials of how to manage business finance more effectively.
(AAT) Essentials: Budgeting for the Small Business – Planning & Control

Course Enquiries: 01733 685582


A professional approach for professional people.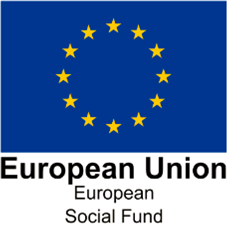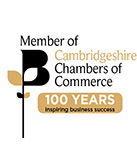 Exams and Invoices: 01733 269148