Hello my name is Emma.
I have been working at Anglia Professional Training since 2008. I am a qualified AAT Lecturer and Assessor. I am currently teaching Book-Keeping at Level 2, Analysing Costs and Revenue at Level 3 and the ISYS Project at Level 4. I currently also work 2 days a week within a finance environment. I have a 14 year old daughter who keeps me young, we are going to See Beyonce and Years and Years this year and I also have a love of Musicals and will be seeing Beautiful and Funny Girl with my partner Steve (love Sheridan Smith). I love Chinese food and want to do my first 5k Park Run this year.​

Course Enquiries: 01733 685582


A professional approach for professional people.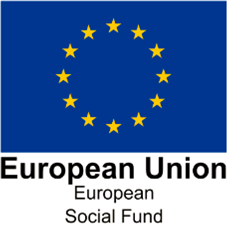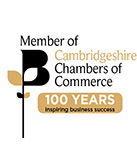 Exams and Invoices: 01733 269148