APT Launches AAT Courses in Ely
Take a look at what's going on with Anglia Professional Training
Exciting developments from APT
Anglia Professional Training (APT) are excited to announce that they are now able to offer their full range of qualifications at their new training facility at E-Space North in Littleport, Ely.
Balwinder Gill, the APT Director of Business, said:
" I am very pleased that we are now able to offer our AAT Accountancy Qualifications to an even wider audience. Ranging from the introductory AAT Access right through to Level 4 as well as the new Accountancy Apprenticeship Level 3 and Level 4 we are now making it even easier for the Cambridgeshire area to obtain the qualifications they are looking for"
The first course that will run will be the AAT Access Course which helps students who are not yet ready to study AAT Level 2 for reasons which may include; lacking confidence, speak english as a second language or would prefer more support or a stepped approach to grasp accounting concepts.
In this course students will learn:
Mathematics for accounting
Essential accounting procedures
Creating business documents
Accounting in a professional environment
If students are unemployed and receiving benefits then this course is entirely free and serves as a great way to obtain a qualification to help them back into work however, students are still welcome to join the course if they are currently employed for a small fee.
For further information or to book in for this course please contact:
Annett on 01733 269148 or
email: ely@apt4u.training

Course Enquiries: 01733 685582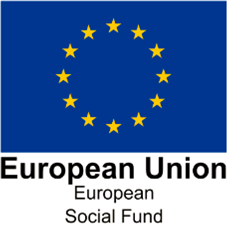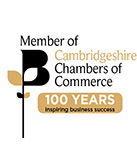 Exams and Invoices: 01733 269148