Data Protection
The Essential Overview
Data Protection is an issue which is now on the radar of business both large and small.
This course will be of particular benefit to non-lawyers who need to know about data protection as part of their day job. Lawyers who are called to advise on this topic from time to time may also find this course helpful.
Data Protection is an issue which is now on the radar of businesses both large and small and the need to understand and apply the key rules will only increase with the introduction of the General Data Protection Regulation in May 2018.
This one-day course provides an overview of the key data protection issues affecting businesses under the existing Data Protection Act 1998 and also looks forward to the changes that need to be implemented beforeMay 2018.
Taught by an experienced former in-house lawyer with ten years experience of data protection training, the course adopts a risk-focussed, common sense approach throughout with the emphasis on commercial as well as legal considerations. Delegates' knowledge will be tested during the day using a series of practical exercises.
Topics will include:
Basic Principles
Data Subjects' Right
Data Security
Direct Marketing
Transfers of data outside the EEA
Data Subject Access Requests
Enforcement Regime
TBC
1 day course
-
Professional Skills Workshop
Peterborough
The course will be a one day duration from 9.30am – 4.00pm
Date: TBC
Course cost: £250 (includes lunch)
Start date
Duration
Level
Discipline
Location

Course Enquiries: 01733 685582


A professional approach for professional people.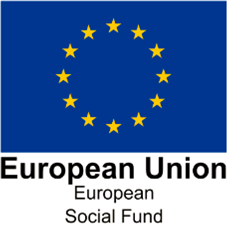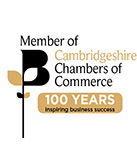 Exams and Invoices: 01733 269148