Employers - Looking for an apprentice? Get in touch with APT today.
At Peterborough you will find our complete prospectus of courses. Our highly skilled tutors can guide you along your chosen learning route and advise you at which level you should start your studies.
Our Wisbech training facility is ideally placed for the Fenland area and offers the full range of AAT Qualifications. Our tutors ensure that your learning journey is comprehensive and structured.
Take a look at the fantastic courses we provide in Peterborough and Wisbech.

Course Enquiries: 01733 685582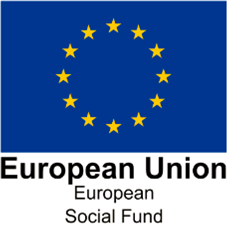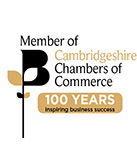 Exams and Invoices: 01733 269148