Contract Law for Non-Lawyers
This course will be of particular benefit to non-lawyers from a variety of backgrounds who need to know about contract law as part of their role.
An increasing number of non-lawyers find that they are asked to review and revise contracts as part of their day job. Clearly, understanding contract content and then deciding what, if anything, to change requires a certain amount of skill and experience.
Taught by an experienced former in-house lawyer with ten years experience of contract law training, this one-day course deals with the key issues that arise when negotiating and drafting contracts. On conclusion of the course, delegates will have a clear framework as to how to deal with contracts in a practical and risk focussed way and be able to balance both legal and commercial considerations.
Delegates' knowledge will be tested during the day using a series of practical exercises.
Topics will include:
Contract Formation
Contract Terminology
Contract Terms
Boilerplate Clauses
TBC
1 day course
-
Professional Skills Workshop
Peterborough
The course will be a one day duration from 9.30am – 4.00pm
Date: TBC
Course cost: £250 (includes lunch)
Contract Law for Non-Lawyers
Start date
Duration
Level
Discipline
Location

Course Enquiries: 01733 685582


A professional approach for professional people.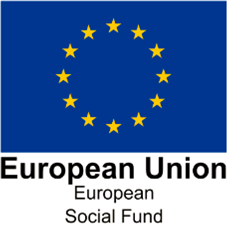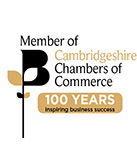 Exams and Invoices: 01733 269148