Today, so many things can be done online and many people use cloud accounting to do business. A small business owner can use a cloud accountancy package, which has the facility to send invoices to customers online and increase business efficiency.
With the ability to use mobile phones to make payments, the whole sales transaction can be carried out with ease and, along with this, Cloud packages also store the business data, which then allows the business owner to obtain real-time reports on their corporate finances.
The package can also allow a business owner to share the finances with their accountant, who will then get a real-time view of how the business is operating.
The advantages of using the cloud are clearly vast, but how can you get the best out of your package?
APT are running cloud accounting workshops which will be aimed at users of cloud packages.
We will detail the different features available in cloud accounting packages and help you to understand how to integrate this into your business, whether you are a small business owner, a bookkeeper or an accountant.
You will also be shown two different cloud packages and taught how to use them including:
how to use the quotes and invoicing facilities
manage payroll
create reports.
This is the ideal workshop for a small business owner, wishing to improve the efficiency of their business or for accountants who wish to learn how they can help their clients to make the most of their online accounting package.



Cloud Accounting – One day workshop
Working in the cloud will give you a better overview of your finances, and improve collaboration with your team.
Start date
Duration
Level
Discipline
Location
TBC
1 day course
Accounts and Finance
Peterborough / Wisbech

Course Enquiries: 01733 685582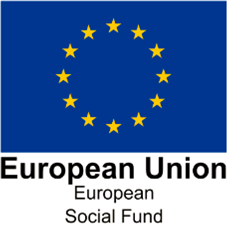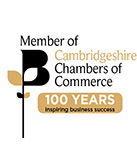 Exams and Invoices: 01733 269148