CISCO Tutor Needed at APT
Work with APT to help students reach their potential
An exciting opportunity has arisen to teach a group of adult learners who are keen as mustard to gain an initial understanding of CISCO with the opportunity to progress onto a full qualification.
Immediate start available - this would be an evening class, one evening per week and teaching would be undertaken on behalf of APT at a large local company based in Peterborough.
Competitive hourly rates available.
Please contact Karen Beckwith on 07703 888260.
​

Course Enquiries: 01733 685582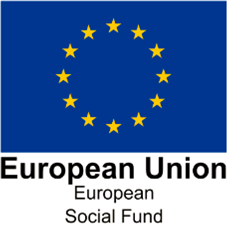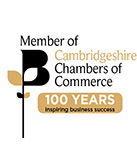 Exams and Invoices: 01733 269148