Being a CIMA chartered global management accountant makes you a highly sought after professional with a wide range of business, financial and analytical expertise. Truly become the brains behind your business!
Anglia Professional Training is happy to be able to provide students with a CIMA course, which will be held in our Peterborough Academy. The course stands at £700 per paper and there will be 1 paper per term to complete. Our classes are held on either Tuesday or Wednesday depending on the demand and you will be provided with a professional tutor who will guide you through the CIMA course effectively. Being a CIMA chartered, global management accountant is a huge professional achievement and you would be considered a sought after individual to a wide range of financial and analytical businesses. The CIMA course is vital to complete if you want to achieve advanced employment in the finance industry that is why APT will provide you with the best education and tools to help you reach your targets. All the exams are computer based and study text, revision kits and weekly classes will be provided within your payment, so you will not have to worry about finding and buying the additional resources. However, if you have completed the AAT Accounting Qualification Level, you will be eligible for exemption from papers F1-F3. Contact APT today if you are looking to forward your knowledge on the subject of CIMA, we will help you progress through the papers and guide you through working your way up to a worthwhile career in the financial industry.
Chartered Institute of Management Accountants
Course Fee - £700.00 per paper

Course Enquiries: 01733 685582


A professional approach for professional people.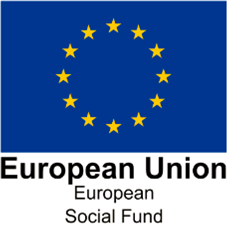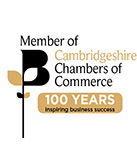 Exams and Invoices: 01733 269148