Professional tutoring for CIMA papers F1-F12 in Peterborough
Being a CIMA chartered global management accountant makes you a highly sought after professional with a wide range of business, financial and analytical expertise. Truly become the brains behind your business.
CIMA Courses in and near Peterborough: About the course
We offer CIMA courses here at Anglia Professional Training in Peterborough, inviting both professionals and non-professionals to enrol for an amazing qualification opportunity. With an affordable price of £700 per CIMA paper here at APT Peterborough, we are proud to be able to offer all students or professionals the chance to take up a CIMA course here with us. A CIMA allows you to qualify and gain experience in the accounting and financial field, allowing you to progress into an accounting career in Peterborough.
Chartered Institute of Management Accountants
Course Fee - £700.00 per paper
Our CIMA tutors will help you work your way towards the CIMA exams here in Peterborough, providing you with revision kits and classes along the way to help you progress. Our CIMA courses are carried out on a computer and involve weekly texts to study and classes to attend. CIMA is the perfect opportunity for professional accountants or people looking to pursue accountancy, to earn valuable qualifications in Peterborough. We provide F1, F2 and F3 CIMA papers here at APT Peterborough, and offer them to every one of the age of 19 who is looking to work in finance. Our courses are flexible and we offer papers during different times of the day to make sure we can provide CIMA courses to everyone in Peterborough.
If you are interested in taking up a CIMA course or would like to learn more about CIMA, APT Peterborough can help. Our professionals offer the best guidance from start to finish, ensuring you experience the best tutoring while you prepare for your CIMA exams. If you are after accounting or finance qualification courses in Peterborough, APT's CIMA courses are for you. Each CIMA paper entails a different subject and each will qualify you and bring you on step closer to an accounting career or job role in the financial field. Join APT Peterborough today, and enrol for our CIMA courses.

Course Enquiries: 01733 685582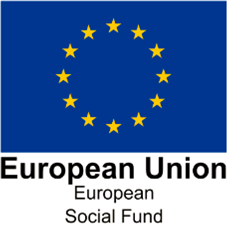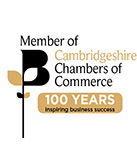 Exams and Invoices: 01733 269148