CILEX Level 6 Now Available
Take a look at what's going on with Anglia Professional Training
Local Level 6 CILEX Classes Mean No Need to Travel
Anglia Professional Training (APT) have recently started to offer the CILEx Level 6 Diploma in Law and Practice - the only classroom course within a 50-mile radius of Peterborough!
Glynn Mayley, the APT CILEX Courses
Co-Ordinator said:
" I am pleased that we are now able to offer a number of CILEX courses including Level 3 Certificate or Professional Diploma in Law and Practice and Level 6 Professional Higher Diploma in Law and Practice, as it means those living and working in the Peterborough/Cambridgeshire region can now complete their CILEX studies at a local accredited CILEX learning provider."
For all queries regarding our courses please either call us on 01733 269148 or via email at mail@apt4u.training.

Course Enquiries: 01733 685582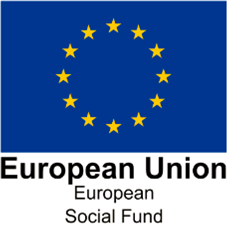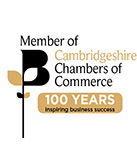 Exams and Invoices: 01733 269148