APT Peterborough CILEx Law and Practice (level 6): About the course
​Anglia Professional Training is able to provide people around Peterborough over the age of 19 with the opportunity to enter a law career. With our CILEx Law and Practice on hand you can find the perfect qualification for you and help progress onto earning yourself a worthwhile career within the legal field. Whether you're unemployed or just seeking a new career, which will capture your interest, APT can help you qualify into the law industry.
With professional tutors on hand you will guarantee to succeed in our courses if you put in the hard work – after all you could be on the path for success. Law is an exciting and rewarding career to entail, our legal service courses will provide you with amazing opportunities upon completion and with excellent advice and guidance you will be sure to pull through exceptionally.
APT offers CILEx Law and Practice courses (level 6), depending on your qualifications achieved previously. To comply with our regulations you must have advanced understanding on legal services however we will be sure to further inform you on how to further succeed in such a field. With a small fee in place, such a minor payment will get you the career you've always wanted in the future and you can be sure to receive a comfortable lifestyle in the end - especially if you chase such a worthwhile employment role. APT are only here to help and with our expertly leadership you will be sure to see the many advantages of legal services and how complex it really is.
Get in touch today to secure your place in our course and reap the benefits, we want only the best for you and if you are determined to pursue something new that you'll love then get in touch as soon as possible.
CILEx Level 6 Diploma in Law and Practice
The CILEx Level 6 Diploma in Law and Practice is the second and final academic stage towards becoming a Chartered Legal Executive lawyer.
Level 6 Diploma in Law and Practice - Peterborough

Course Enquiries: 01733 685582


A professional approach for professional people.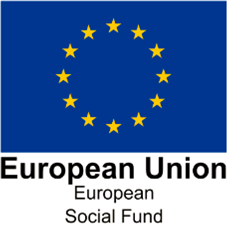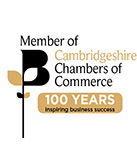 Exams and Invoices: 01733 269148