CILEx Level 3 Professional Diploma in Law and Practice
A broad based, practical introduction to Law and Legal Practice and a follow on from the Level 3 Certificate
The purpose of the AAT Advanced Diploma in Accounting is to provide students with the specialist knowledge and skills required for progressing either to employment in an accounting or finance role, or to enable progression to further study in accountancy and finance.
This qualification is a progression route for students who have achieved either the AAT Foundation Certificate in Accounting or the AAT Foundation Diploma in Accounting and Business. It is also suitable for those who are at a more intermediate level and looking to develop their skills in accounting, or for those who have already started working in finance and who have a need and desire to attain formal recognition of their skills.
The AAT Advanced Diploma in Accounting offers the opportunity to move your studies on to the next level and boost your career potential.
The Level 3 Professional Diploma in Law and Practice is a broad-based, practical introduction to Law and Legal Practice. It is a follow on from the Level 3 Certificate in Law and Practice.
At APT you will have already studied the five units under the Certificate Qualification and will go on to study the following:
Unit 3 - Criminal Law
Unit 4 - Land Law
Unit 5- Law of Tort
Unit 8 -Law of wills and Succession
Unit 14- Probate Practice
CILEx Diploma in Law and Practice (Level 3)
Location:
Start Date:
Day:
Time:
Peterborough
17/09/18
Monday
6:00pm to 9:00pm

Course Enquiries: 01733 685582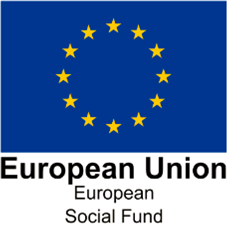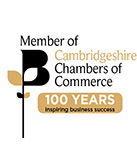 Exams and Invoices: 01733 269148