Business Courses in Wisbech
Want to gain a promotion at work? Does the idea of running your own business sound appealing? Well, here at APT Wisbech, you can develop your love for business and build your management skills with our professional business course
To have a successful career in the business industry, it is vital to have the correct qualifications and experience. Our business courses can help you achieve an understanding of management and business skills to help you build your knowledge and progress higher.
Additionally, you will develop valuable knowledge that can help you pursue a range of jobs including team leader, business executive and potentially work towards owning your own business.
Vetted professionals, who have the first-hand experience of working in business and management, will teach you. They will educate you on all on aspects of business – from the fundamentals to the more advanced knowledge. At APT, you are guaranteed nothing less than professional and quality teaching.
If you can visualise yourself owning your own company – contact us today. Your passion for business management could become your livelihood. Get in touch with APT Wisbech for more information.
Develop professional, valuable business skills with APT
Regardless of your previous experience, you enrol onto our business course. APT Wisbech helps everyone over the age of 19 achieve the necessary skill set needed to pursue a successful and rewarding career
Whether you're a professional, who wants to gain that promotion and prove you know your stuff. Or you're a student who has a passion for business and wants to become your own manager. Our business courses are open to all people in Wisbech.
If you're unsure whether to start our business course – we can assure you that there are many rewarding benefits. By gaining management skills, you will be able to work your way in the industry and acquire new skills.
Professionally taught business courses in Wisbech

Course Enquiries: 01733 685582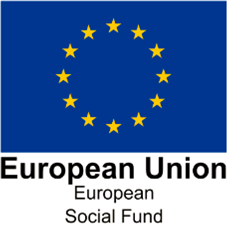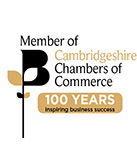 Exams and Invoices: 01733 269148