Anglia Professional Training: Business courses in Wisbech
Anglia Professional Training offers business courses for both professionals and non-professionals who are looking to pursue a career in management or business. If you have always enjoyed working with business studies or it is a career path that interests you, then you can find vetted business courses here with Anglia Professional Training in Wisbech.
Rewarding business courses in Wisbech
If you are looking for a career within the business industry, it is more than important that you have the qualifications and experience behind to ensure a successful business. APT help everyone over the age of 19 achieve the necessary skills they need to pursue an effective and rewarding career in business.
You will be educated by vetted professionals who will teach you all aspects of business, from the basics to the more advanced knowledge. Our business courses are carried out by professionals who have worked first hand in business and managing an effective team.
Learn valuable business skills
Business studies offer many rewarding factors; you can work your way up in the industry to achieve even better professional positions and even fall into management positions. You can always gain valuable knowledge that can help you pursue a range of careers including team leader, business executive and you can even work towards owning your own business.
If you are a strong character and have had a passion for following business studies or business management, speak with the APT team today to find out more about our multiple business courses. you can find beginners courses and advanced courses, all available at our Wisbech campus.
Anglia Professional Training - Business Courses
Skills and qualifications for non-professionals and professionals looking to improve their business knowledge.
Anglia Professional Training
| Skills |
Business Courses

Course Enquiries: 01733 685582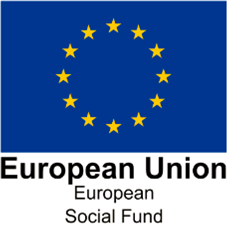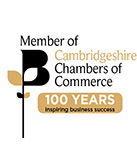 Exams and Invoices: 01733 269148