Anglia Professional Training Wisbech: AAT Foundation Bookkeeping - Level 2
Here at APT, we provide AAT foundation qualifications in level 2 bookkeeping, Wisbech. Our bookkeeping courses will allow you learn more about the trade all while earning a qualification at the end of your training course. We offer bookkeeping courses in Wisbech, providing people the chance to start a career that is rewarding and academically interesting. Bookkeeping is ideal fro people who prefer to work independently or for people with a love for maths and working with numbers. We have qualified teachers who will tutor you through your bookkeeping course here in Wisbech, bringing you to an end exam where you can qualify for bookkeeping level 2.
AAT Foundation
Bookkeeping Level 2
Wisbech
APT are looking for candidates interested in working with numbers in Wisbech if you enjoy working on your own and with figures then our bookkeeping level 2 course would be ideal for you. We will ensure you receive the best revision kits and tutoring to help you understand the trade of bookkeeping and to help you progress onto your bookkeeping exam here in Wisbech. Bookkeeping in a great career to follow and we highly recommend taking our level 2 bookkeeping course here in Wisbech, as it may just be the career for you. We have helped thousands of non-professionals and professionals in Wisbech find their dream career in bookkeeping with our courses.
Professional bookkeeping courses in Wisbech
Bookkeeping qualification courses near Wisbech
Anglia Professional Training is proud to provide quality tutoring on bookkeeping here in Wisbech. Our bookkeeping courses are available for a small price, allowing everyone in Wisbech to have the chance to take up our bookkeeping qualification courses. If you are looking to start learning bookkeeping, find your nearest AAT Foundation in Bookkeeping, here in Wisbech.

Course Enquiries: 01733 685582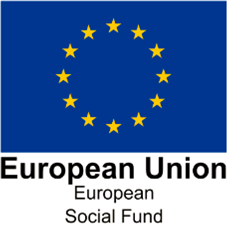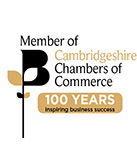 Exams and Invoices: 01733 269148