Further your career within bookkeeping with our AAT Bookkeeping course
Are looking to further your knowledge of bookkeeping and build a successful career within accounting? We can help make that happen. Our AAT Bookkeeping Level 3 course in Wisbech can help you begin that journey towards a career in bookkeeping.
Here at Anglia Professional Training (APT), our AAT Bookkeeping course help students in Wisbech develop their knowledge of the trade. We will assist you while you learn the critical skills of becoming a professional and efficient bookkeeper. We understand that starting a course is a big commitment and lead to questions such as "will I have time to study?" But, here at APT Wisbech, we ensure everyone can succeed, by allowing you to schedule classes around a time that suits you.
AAT Bookkeeping Level 3 Course - Wisbech
Our Level 3 Bookkeeping course is the perfect follow on from our
Whether you are looking to start your journey to a career within bookkeeping or wishing to build your knowledge to get that promotion, APT exists to help provide you with a new and rewarding job opportunity. Our AAT Bookkeeping studies in Wisbech will provide you with many useful skills that you can use academically and in everyday situations.
If you are someone who likes to work independently, is highly organised and you want to work with numbers and statistics – our bookkeeping course is ideal for you. Our Level 3 Bookkeeping course has helped many professionals and non-professionals build their knowledge in Wisbech.
Therefore, if you live in Wisbech and are looking for a place to learn everything there is to know about bookkeeping – get in touch with APT today!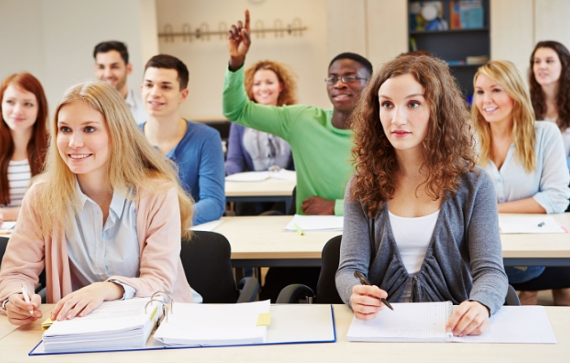 Learn rewarding skills with our bookkeeping course in Wisbech

Course Enquiries: 01733 685582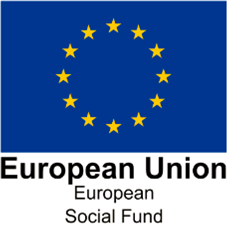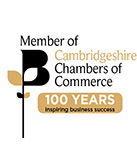 Exams and Invoices: 01733 269148