We are seeking a highly organised individual to manage the coordination, development and delivery of qualifications within APT. A key function of the role is to plan and coordinate weekly lessons and courses; making timely qualification claims; ensuring qualification paperwork is accurate and funding deadlines are met.
You will be responsible for the day to day management and supervision of a team of tutors, and this will include managing caseloads, learner occupancy and ensuring achievement targets are met.
Previous experience of Apprenticeships and Accountancy qualifications would be a distinct advantage.
To apply: Please include a covering letter with your reasons why you feel this job is for you and submit along with a current copy of your CV to info@apt4u.training
Closing Date: 5pm on Friday 2nd November 2018
​£22,000 to £25,000 plus bonus
37 hours per week – Full time and permanent (Monday to Friday 9am to 5pm)
​
There are currently no vacancies available

Course Enquiries: 01733 685582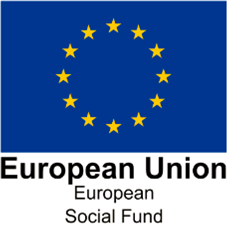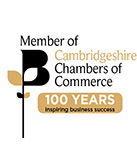 Exams and Invoices: 01733 269148