Anglia Professional Training: Accounting Apprenticeships - Bourne
Anglia Professional Training offers accounting apprenticeship near Bourne for both professionals and non-professionals looking to 'earn while they learn'. Accounting is an exciting and rewarding career to pursue, which is why we have offered the chance for you to join an apprenticeship so you can learn the trade whilst earning yourself a wage. If you would rather find a practical approach to accounting in Bourne, APT can help. Every day we help students across Bourne find accounting opportunities by finding them a suitable employer to work for, this route is especially useful for people who are looking for a job whilst earning an accountancy qualification.
Anglia Professional Training Apprenticeships near Bourne
If you are looking for a career or would like to get yourself into the practical side of accounting, then our apprenticeship opportunities are for you. You will gain both valuable physical and academic experience in accounting for our Bourne apprenticeships.
You will be educated by vetted professionals who will teach you all aspects of accounting, allowing you to get hands-on with the work and working with self-initiative. If you prefer learning independently and being taught by someone who works in the accounting industry then you can find your preferred apprenticeship here with APT. We want to help everyone over the age of 19, near Bourne, find the career they'll enjoy and benefit from.
If you have always enjoyed working with maths and numbers, then our accounting apprenticeships could be for you. Anglia Professional Training are inviting both current professionals and people looking to earn while they learn, find their ideal AAT accounting apprenticeship. If you would like to earn a wage whilst learning the trade of accounting, then speak with the APT team in Bourne today.
Anglia Professional Training - Level 1 & Level 2 Apprenticeships in Accounting
Apprenticeship opportunities in accounting for both professionals and non-professionals looking to 'earn while you learn'.
Anglia Professional Training
| Accounting Apprneitceships |
Bourne

Course Enquiries: 01733 685582


A professional approach for professional people.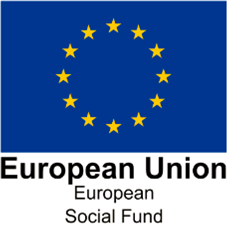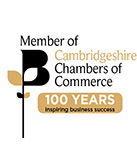 Exams and Invoices: 01733 269148