APT: Accounting Apprenticeships - Bourne
Does the idea of earning while you're learning sound appealing? If you want to learn about accountancy or would like to pursue a career in finance, you can find rewarding apprenticeships opportunities in Bourne with Anglia Professional Training (APT). You will gain both valuable physical and academic experience in accounting.
APT is one of the biggest providers for accounting apprenticeships in Bourne – ensuring people over the age of 19 find rewarding apprenticeships within the field of accounting.
Anglia Professional Training
| Accounting Apprneitceships |
Bourne
If you are someone who would prefer to be taught by someone who works in the accounting industry, then you can find your preferred apprenticeship here at APT. You will be educated by professionals who will teach you all aspects of accounting, in addition to allowing you to get hands-on with the work. Here at APT, we want to help as many people discover a career they'll enjoy and benefit from.
There are many benefits to completing an apprenticeship. The main advantage is you can learn through the practical experience of doing the job rather than classroom teaching. Also, you will be doing real jobs, for real clients, so you're paid while you learn. You will be gaining real-life experience of the working world.
Employers recognise apprenticeship qualifications all over the country for their value – they show you've been trained in the skills they desire. This is why APT provide experts to help guide you towards finding the ideal accounting apprenticeship for you and support you in achieving your AAT qualification in Bourne.
There is a minimum salary for apprentices in line with government regulation. But, even with this minimum wage set, many apprentices earn more than this. As your skills develop, your pay will increase accordingly. Additionally, as an apprentice, you will receive the same benefits
If you enjoy working with numbers, then our accounting apprenticeships could be for you. If you want to earn while understanding the tricks of the trade – then contact us at APT in Bourne today.

Course Enquiries: 01733 685582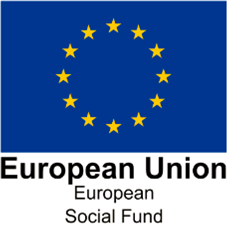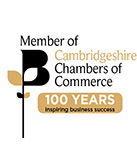 Exams and Invoices: 01733 269148