Andy Burton is a chartered certified accountant, qualified teacher and psychology graduate. He has worked in public practice, academic research, manufacturing and biotechnology. Past employers include Whitmarsh Sterland, MacIntyre Hudson, Sealed Air, Unilever, Monsanto and the Open University.
Andy lives with his wife Suzi in rural Huntingdonshire and his hobbies include gliding and walking.
​

Course Enquiries: 01733 685582


A professional approach for professional people.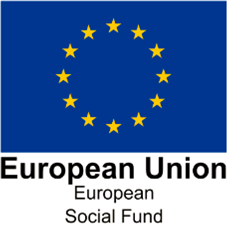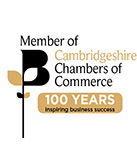 Exams and Invoices: 01733 269148