Anglia Professional Training: Accounting Apprenticeships - Ely
If you are looking for a career or would like to get yourself into the practical side of accounting, then our apprenticeship opportunities are for you. You will gain both valuable physical and academic experience in accounting for our Ely apprenticeships.
If you want to learn accountancy or would like to pursue a career in finance, you can find rewarding apprenticeship opportunities in Ely with the Anglia Professional Training team. Our professionals will help guide you towards finding the ideal accounting apprenticeship for you and help you achieve your AAT qualifications in Ely.
Rewarding, beneficial accounting apprenticeships in Ely
Anglia Professional Training offers 'earn while you learn' opportunities in accounting for Ely, we are one of the biggest providers of accounting apprenticeships in the area, helping everyone over the age of 19 find a rewarding apprenticeship in accounting.
You will be educated by vetted professionals who will teach you all aspects of accounting, allowing you to get hands-on with the work and working with self-initiative. If you prefer learning independently and being taught by someone who works in the accounting industry then you can find your preferred apprenticeship here with APT. We want to help everyone over the age of 19, in Wisbech, find the career they'll enjoy and benefit from.
Apprenticeships for accountancy
Accounting offers many rewarding factors; you can work your way up in the industry to achieve even better professional positions, you can always gain valuable knowledge that can help you pursue a range of careers including finical advisors, financial assistance, accountants and more. Anglia Professional Training are inviting both current professionals and people looking to earn while they learn, find their ideal AAT accounting apprenticeship.
If you have always enjoyed working with maths and numbers, then our accounting apprenticeships could be for you. If you would like to earn a wage whilst learning the trade of accounting, then speak with the APT team in Ely today.
Anglia Professional Training - Accounting Apprenticeships
Apprenticeship opportunities for people looking to work in accounting.
Anglia Professional Training
| Accounting |
Apprenticeships - Ely

Course Enquiries: 01733 685582


A professional approach for professional people.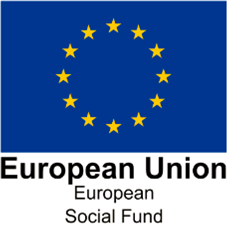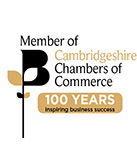 Exams and Invoices: 01733 269148