Rewarding and hands-on accounting apprenticeships in Wisbech
Does the idea of earning while you're learning sound appealing? If you'd like to study accountancy or would like to pursue a career in finance, you can find rewarding and beneficial opportunities in Wisbech with Anglia Professional Training (APT). You will gain both valuable physical and academic experience in accounting.
By choosing to be taught through our accounting apprenticeship scheme, you will be educated by professionals who will show you all aspects of accountancy and the world of finance. But the best part? You can earn a salary while learning!
Accounting Apprenticeships - Wisbech
As one of the biggest apprenticeship providers in Wisbech, we understand that deciding to begin an apprenticeship course is daunting. Trying to balance coursework alongside workplace tasks. That's why we make sure assignments are not burdensome - as your skills develop, your workload increases accordingly.
APT accounting apprenticeships allow students to receive hands-on experience. You'll be doing real jobs, for real employers AND get paid. Therefore, you will be gaining real-life experience in the working world. Employers recognise apprenticeships all over the country for their value.
This is why at APT Wisbech, are professionals help guide you towards finding the ideal accounting apprenticeship for you. Meaning you're one step closer to achieving your AAT qualification.
As an apprentice, you will also receive the same benefits as your other employees such as a pension, paid holidays and sick pay. This is why we highly recommend our accounting apprenticeship to anyone wishing to begin a successful career in finance.
Therefore, if you live in Wisbech, you are over the age of 19 and enjoy working with numbers and statistics – our accounting apprenticeships could be for you. If you want to earn a wage while learning the tricks of the trade, then get in touch with APT today.
.
Achieve your AAT qualification with APT accounting apprenticeships

Course Enquiries: 01733 685582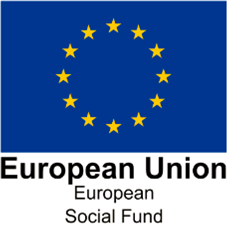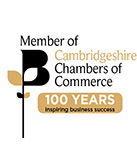 Exams and Invoices: 01733 269148