APT Wisbech: AAT Professional Diploma in Accounting - Level 4
​IAnglia Professional Training provide people looking for a job, school leavers and current professionals in Wisbech with the qualification course 'Professional Diploma in Accounting Level 4'. This accounting qualification is the final step towards securing a certification that will grant you access to many rewarding careers in accounts.
You can find jobs in administration, accounting or assistance with tax all with the help of this diploma. The level 4 diploma in professional accounting is valued by both the public and private sector, this is because the qualification is one of the highest levels achievable in the accounting field.
We want to help everyone over 19, in Wisbech, find a career and profession they'll love and benefit from. Whether you're looking for a job or have no idea what career to follow – APT are here to provide the expertise to help you get on track.
All our tutors have the experience and qualifications behind them to ensure only the best education and guidance throughout the duration of your course, we always make sure we put our students first to ensure we help them towards the qualification they want to achieve. Accounting is a rewarding and challenging career, however the benefits are endless and if you have a love for maths and problem solving – accountancy is for you!
The professional diploma in accounting, level 4 is only available to students who have completed and passed the level 3 accounting course. This course is available on many certain dates to allow us to be flexible around our student's daily routines or current jobs.
You can attend a morning or evening course – whatever best suits you. Our courses come with revision kits and advisory classes, which will help you towards achieving this valuable diploma in accounting. We want to help being out the best in people so you can expect nothing but the best communication from start and up until the end of your course.
AAT Professional Diploma in Accounting - Level 4
This course follows the level 3 AAT diploma course.
AAT Professional Diploma Level 4 - Wisbech

Course Enquiries: 01733 685582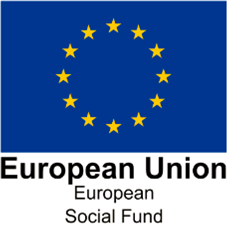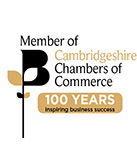 Exams and Invoices: 01733 269148