Do you want to further your accounting career? Do you want to improve upon your knowledge and understanding of accounting? Well, at Anglia Professional Training we are proud to offer the availability of ACCA exam papers, which will help you, prepare for your F4-F9 papers. If you live in or near to Ely, you can find your local Anglia Professional Training centre where you can find ACCA programmes. You will be required to take 5 papers before you face the 6 exams that will help you qualify in different accounting skills.
We provide professional tutors to help you learn the fundamentals of the P1-P7 ACCA papers. You can expect nothing less than experienced advice and guidance towards achieving your ACCA qualifications.
Anglia Professional Training | Accounting Courses |
ACCA
Learn accounting skills that will help you further your career
For a small fee per paper, you can guarantee a rewarding course, which will teach you skills and knowledge upon the subject of accounting, helping you to progress in your career or helping you work towards your ideal professional position. We actively promote our ACCA courses to Ely professionals, as they are the ideal way to adapt on your knowledge and help you impress potential employers and current employers.
You can learn the fundamentals of corporate and business law, all the way to financial management skills. These papers are available to both employed and unemployed professionals who are looking to qualify with a number of admirable skills.
Accounting opportunities for professionals in Ely
At Anglia Professional Training we provide a flexible tutoring system, which is scheduled around your day to ensure the courses, do not interfere with your daily, professional routine. If you are interested in the ACCA accounting courses we provide, we are more than happy to discuss them future with you. We are here to provide expert advice end guidance towards taking your first steps into the ACCA courses. Speak with our friendly professionals today to see what these courses can help you achieve.
​

Course Enquiries: 01733 685582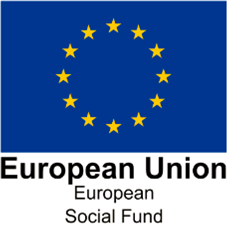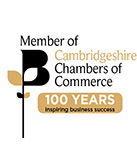 Exams and Invoices: 01733 269148