APT Wisbech: AAT Foundation Certificate in Accounting Level 2
Anglia Professional Training can offer a foundation certificate in accounting, level 2, for students and professionals in Wisbech. This worthwhile accountancy qualification will look great on your CV and once earned you can progress onto a level 3 course.
Accountancy is a rewarding career to follow, you can expect a number of opportunities and you can work your way up the promotion ladder to earn an even greater salary. We are proud to also provide Wisbech with the chance to find a great apprenticeship in accounts so you work for hands-on in this field of work.
As one of the best providers of accountancy apprenticeships in the country, we want to help people achieve their goals and find them a career that's worthwhile and that they'll love. Accountancy is a challenging profession, providing great opportunities for people who are unsure of what career path to follow.
For a small fee and with a level 1 pass behind you, the level 2 foundation certificate in accounts will get you started with finding employment in an accountancy career after completion. This AAT foundation certificate looks great on your CV to both the private and public sector so you can guarantee to be a valued candidate at an interview.
Looking for an accountancy course in Wisbech? If you have passed the level 1 AAT course then you are liable to start our AAT foundation certificate course so you can progress towards earning a valued qualification in accounts.
With experienced tutors at hand and vetted learning strategies you can find yourself eligible to start a career in accounts administration or qualify to be an accounting assistant or trainee accounting technician. The foundation certificate is offered to people in Wisbech over 19 years of age and the course will during the evening so it is of no inconvenience to your daily routine.
AAT Foundation Certificate in Accounting - Level 2
This course follows the level 1 AAT access course.
AAT Foundation Certificate Level 2 - Wisbech

Course Enquiries: 01733 685582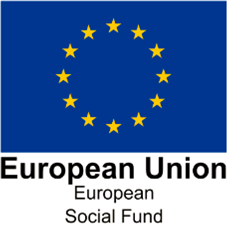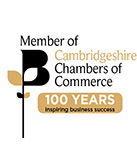 Exams and Invoices: 01733 269148