Begin your career within accounting with our AAT foundation course
Whether you're searching for a new career path or want to impress for that new promotion – our AAT Foundation Accounting Level 2 course help students and professionals in Wisbech achieve their goal!
Here at Anglia Professional training (APT), we have helped numerous people in Wisbech build their skill set and progress into a prosperous job they love. Our accounting courses are professionally taught to offer expertise for you to thrive.
AAT Foundation Accounting Certificate Level 2 - Wisbech
Many factors make people hesitant to start a course. The most common is time management. It can lead you to question whether you will have enough time to dedicate yourself to your studies fully. At APT Wisbech, you can schedule classes to a time that suits you! You attend our accountancy course around your daily routine or current occupation.
We are proud to be the leading providers of accountancy courses in Wisbech. Our foundation level 2 certificate in accounting will be taught by an experienced professional. You tutor will ensure you have all the help, guidance and advice to help you achieve your best. We want to ensure everyone that enrols receives high-quality teaching and results.
For a small fee and a Level 1 Access course qualification behind you, the Level 2 certificate will set you up for finding employment in an accountancy career after completion. Recognised by both the public and private sector, you'll be guaranteed to secure multiple job opportunities.
Therefore, if you live in Wisbech and are over the age of 19 – why not gain our AAT Foundation Accounting Level 2 Certificate? You can progress towards our advanced courses and fruitful career. Get in touch with our experts today.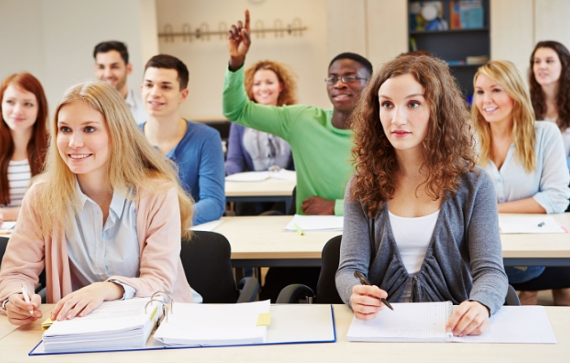 Experienced accountancy tutors in Wisbech

Course Enquiries: 01733 685582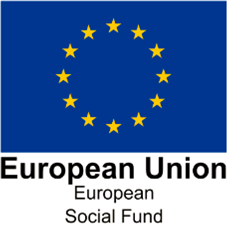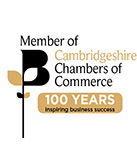 Exams and Invoices: 01733 269148