APT Ely: AAT Foundation Certificate
​At Anglia Professional Training we provide the AAT foundation certificate course for students and professionals all over the Ely area. This accounting course is ideally for the people who have completed the level 1 AAT access course and are looking to further their knowledge on the field of accountancy.
At our Ely campus we provide experienced tutors who have spent many years dealing with the delivery of AAT qualifications to people over 19 looking for work or working on their mathematical skills. If accountancy or a career in the financial field as always appealed to you or if you would like to learn more about the services, APT are here to provide you with the learning programme you need.
If you're situated in Ely and are looking for the level 2 AAT course, APT are happy to provide a nearby campus to accommodate you whilst you carry out the course. For a set fee you will receive continuous tutoring, revision kits and classes to help you towards achieving your accounting foundation certificate so you can progress onto the level 3 AAT course.
Anglia Professional Training is your reputable provider of AAT courses in and around Ely - we ensure our students receive the professional training they need to progress onto the level 3 accounting course for their diploma.
Accounting is a challenging yet rewarding career path to follow, especially if you enjoy working with numbers and in stressful situations. APT can help you get to the position you'd most enjoy within the field of accountancy all we need is your presence at our Ely campus.
If you are interested in the AAT Foundation Certificate then contact Anglia Professional Training today to find out more about the course and/or to find yourself a booking. We are more than happy to help you with your career choices and help you grow you skills and knowledge further.
AAT Foundation Certificate - Level 2 - Accounting
This course is the following course for the an AAT level 1 qualification.
AAT Foundation Certificate - Ely

Course Enquiries: 01733 685582


A professional approach for professional people.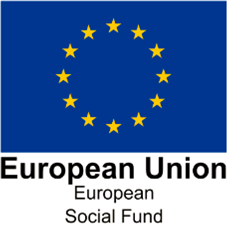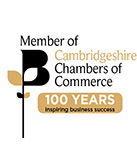 Exams and Invoices: 01733 269148