APT Wisbech: AAT Advanced Diploma Level 3
​If you have completed the level 2 accounting foundation certificate, Anglia Professional Training are able to offer Wisbech students and professionals the advanced diploma, level 3 accounting course. This final course for the AAT diploma qualification will provide you with the opportunity to become an account technician, tax assistant and many others rewarding careers.
APT supplies vetted, professional tutors who will provide you with revision kits and effective educational strategies to help you qualify for this AAT advanced diploma.
This diploma will make you a highly, valuable employee to interviewers and people in both public and private sector. To get into a rewarding position in an accounting career, these diplomas well help you to achieve that.
Accounting can be challenging but if you want to find a career that offers something great around every corner with hard work, accountancy is a valuable route to follow. APT want to help guide people towards a worthwhile qualification and career, there is a job out there for everyone and by committing to this advanced AAT diploma you can find a rewarded one in accounts.
Are you over 19? Do you live in Wisbech? If you have completed the level 2 accounting course, for a small fee, apply for our advanced diploma today. This course will be held during the evening so it does not cause an inconvenience to the daily routine or current job role you may have.
This qualification will require great effort and focus from yourself, however our tutors will help you in accordance towards achieving it. Want to start something new? Contact APT in Wisbech today to find out what our course can provide for you and what you can expect from it.
Join the many current professionals and school leavers following a career in accountancy.
AAT Advanced Diploma in Accounting - Level 3
This course follows the level 2 AAT foundation certificate course.
AAT Advanced Diploma Level 3 - Wisbech

Course Enquiries: 01733 685582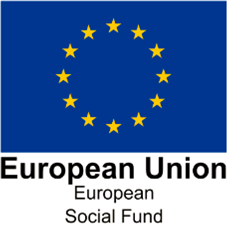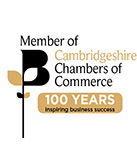 Exams and Invoices: 01733 269148