Gain your advanced accounting diploma with APT courses in Wisbech
Are you looking further develop your knowledge of accounting knowledge and become a step closer to building a successful career within accounting? Well, our AAT Advanced Accounting Level 3 Diploma qualification in Wisbech is the course for you!
At Anglia Professional Training (APT), we want to help anyone in Wisbech find a job they'll love and be prosperous in. Whether you are searching for a job, or want to build your qualification to earn that promotion – APT can provide the expertise to help you flourish.
AAT Advanced Accounting Diploma Level 3 - Wisbech
We understand that starting a course can be daunting. It can make you question whether you'll have time to dedicate yourself to your course or become too stressful. But, here at APT Wisbech, you can schedule classes to a time that suits you! Our evening classes mean you can attend without an inconvenience to your daily routine or current job role.
Here at APT, we are proud to be the leading provider of accounting diplomas in Wisbech. Our professional tutors make sure to offer help, advice and their expertise to as many students – ensuring everyone who enrols receive high-quality tutoring.
However, it is essential to note that our Level 3 Advanced Accounting diploma is only available to those who have achieved our Level 2 Foundation qualification.
By passing our advanced diploma in accounting, you'll be rewarded with numerous job opportunities. With your new qualification, you'll be able to apply for jobs within administration, accounting and tax. Accounting may be a challenging occupation but is highly rewarding for those who want to work hard
Therefore, if you live in Wisbech, over the age of 19 and are committed to learning – our AAT Advanced Level 3 Diploma is the qualification you'll need to a prosperous career within accounting.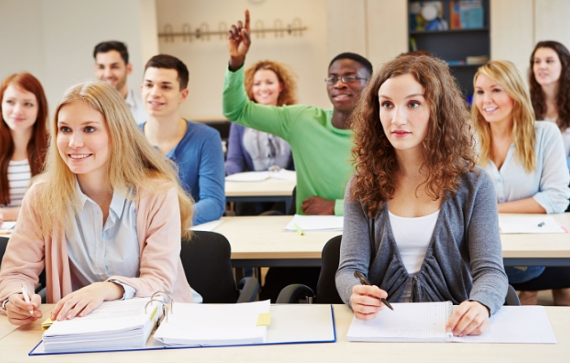 Professionally taught accountancy diplomas in Wisbech

Course Enquiries: 01733 685582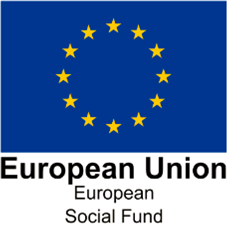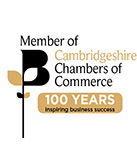 Exams and Invoices: 01733 269148