AAT Advanced Diploma in Accounting Level 3
Master more complex financial processes, including final accounts for sole traders and partnerships, reports and returns and professional ethics. Accounting experience is desirable for this course but not essential, however you will be required to have an interview with a qualified tutor prior to enrolment to ensure the course suitability for you.
The purpose of the AAT Advanced Diploma in Accounting is to provide students with the specialist knowledge and skills required for progressing either to employment in an accounting or finance role or to enable progression to further study in accountancy and finance.
This qualification is a progression route for students who have achieved either the AAT Foundation Certificate in Accounting or the AAT Foundation Diploma in Accounting and Business. It is also suitable for those who are at a more intermediate level and looking to develop their skills in accounting, or for those who have already started working in finance and who have a need and desire to attain formal recognition of their skills.
The AAT Advanced Diploma in Accounting offers the opportunity to move your studies on to the next level and boost your career potential.
an accounts assistant
an accounts payable and expenses supervisor
an accounts payable clerk
an assistant accountant
an audit trainee
a corporate recovery analyst
a credit controller
a finance assistant
a finance officer
an indirect tax manager
an insolvency executive
a payroll supervisor
a professional bookkeeper
a senior bookkeeper
a tax assistant



What kind of job can I expect after completing this qualification












Advanced Diploma in Accounting Level 3
If you think you may be eligible for fee remission please take a look at our quick guide.
Course Fee -
£2,295 (Daytime course)
£2,050 (Evening course)
Location:
Start Date:
Day:
Time:
Peterborough
10/09/18
Monday
10am to 4pm
Location:
Start Date:
Day:
Time:
Peterborough
13/09/18
Thursday
6pm to 9pm
Location:
Start Date:
Day:
Time:
Wisbech
12/09/18
Wednesday
9:30am to 3:30pm
Location:
Start Date:
Day:
Time:
Wisbech
12/09/18
Wednesday
6pm to 9pm

Course Enquiries: 01733 685582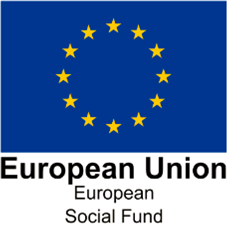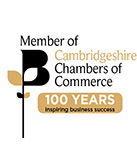 Exams and Invoices: 01733 269148