APT Wisbech: AAT ACCESS LEVEL 1
Looking for a job? Looking for a worthwhile career? APT provides Wisbech students and professional a free AAT access course to learn the basic skills for accountancy. Professional tutors will provide you with an insight on what you can achieve from following a career in accounts whilst teaching you the basic fundamentals associated with accounts.
This course is free as it allows people to see if they would enjoy a career in accountancy and you can gain the AAT access level 1 qualification easily which will allow you to progress onto level 2.
Accountancy can be a challenging and rewarding career path to follow; you can also receive a worthwhile salary as you move up the promotion ladder. Anglia Professional Training want to be bale to provide a valuable opportunity to all students and current professionals in Wisbech.
You can also find accountancy apprenticeships with us here at APT and you'll be surprised to find that we are one of the biggest providers of accounts apprenticeships in the country. If you're unemployed or looking to urgently get into a career, our AAT level 1 access course could be the start of something new for you. You can apply for this course for the best date that suits you as we will have many running shortly.
Take advantage of our free, AAT access course in Wisbech today and be on your way to earning a worthwhile qualification that will look good on your CV. This course lasts a day and within this timeframe you will learn all you need to know to effectively move onto a level 2 course.
This course is ideal for people who are looking to progress onto AAT and those who are also not yet ready to progress further. We want to help make everyone the best they can be which is why you can expect only the best, professional advice and guidance along the way.
AAT ACCESS LEVEL 1 in Accounts
This course is the starting course for following an AAT qualification.
AAT Access Level 1 - Wisbech

Course Enquiries: 01733 685582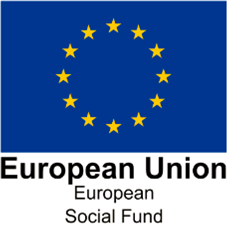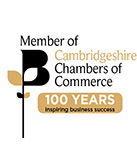 Exams and Invoices: 01733 269148