Course Enquiries: 01733 685582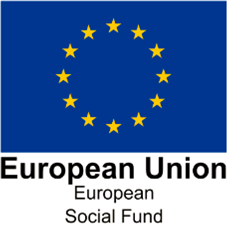 AAT Access – Accounts and Employability
We have two Access courses coming up.
Peterborough starts on 11th October and Wisbech starts on 9th November.
Your chance to obtain a recognised AAT Accountancy Qualification TOTALLY FREE OF CHARGE!
This qualification is perfect for people taking their first step on the career ladder or looking for a change of career/need to get back into work.
As well as getting a taster of what it's like to work in a professional environment, you will pick up accounting terms and get support with literacy and numeracy.
Syllabus:
Mathematics for accounting
Essential accounting procedures
Creating business documents
Accounting in a professional environment
If you are 19+, unemployed and claiming benefits then the course is entirely free and could be your springboard back into work.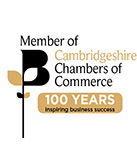 Exams and Invoices: 01733 269148