APT Ely: AAT Accounting Diploma
​At Anglia Professional Training we provide the AAT Accounting Diploma for students and professionals who have completed and qualified through the AAT Foundation Certificate course.
Our Ely campus offers a small fee for this diploma course and you will be provided with revision kits, classes and effective tutoring up until your exam. This course is the excellent opportunity to test your existing knowledge and improve on what you have even more. By completing this accounting diploma you will open doors to exciting and rewarding new accounting job roles.
Here at APT we keep our students best interests at heart, ensuring we give exceptional advice and keep excellent communication from the start of your diploma course up until the end. By achieving this qualification your CV will appeal greatly to the accounting industries and both the private and public sector will value you.
Accounting is the perfect career path to follow if you have a love for maths or enjoy working in challenging situations. You can find job positions including tax advisor, accountant or accounting assistant with this accounting diploma.
If you are interested in this course, here at our Ely campus – APT can make sure we provide you with a time that best suits you so the course does not get in the way of your daily routine. You wont find a better training programme for your accounting qualifications other than with us.
Our tutors are at hand to provide you with the help and guidance you need to finally completing and achieving your accounting diploma. This qualification course is highly recommend to ensure you find yourself a rewarding career in the accounting field – in this level 3 course you can expect to learn the more advanced knowledge on accounting.
AAT Accounting Diploma - Level 3 - Accounting
This course is the following course for the an AAT level 2 qualification.
AAT Accounting Diploma - Ely

Course Enquiries: 01733 685582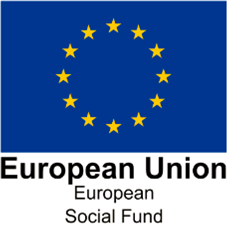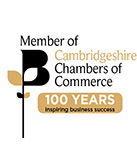 Exams and Invoices: 01733 269148