NLP For Leaders and Managers
A course specifically for Leaders and Managers who are already successful in their role.
A course specifically for Leaders and Managers who are already successful in their role and recognise the requirement for ongoing continuous personal development in the critical key areas of LEADING and MANAGING people.
This Leadership & Management Skills Course offers a unique blend and combination of:
• Proven tried and tested, Leadership and Management techniques
• Practical experiences from a successful, Managing Director, Trainer, Coach
We embrace the very successful philosophies and techniques from NLP (Neuro – Linguistic Programming) in all our courses, because they are extremely effective and achieve powerful results, faster!
Successful Leaders and Managers have been extensively studied and found out what made them different and more successful in many areas compared to unsuccessful leaders. These success traits are included in this unique NLP Leadership & Management Skills Course.
When attending delegates learn these successful traits and practise them, they achieve the same results, only faster and with less effort
Start date
Duration
Level
Discipline
Location
TBC
5 weeks - 1 day per week
-
Professional Skills Workshop
Peterborough
Your Trainer - Paula Finch
Paula is a Fellow of the Chartered Management Institute as well as Master Practitioner in NLP and a member of the Association of Neuro Linguistic Practitioners.
Paula works as a trainer, coach, mentor, motivational speaker and consultant with businesses to support teams reach their full potential by focusing on both business and personal goals Her portfolio of clients include many UK SME's as well as national and international organisations such as Kimberly-Clark, Texaco, Marigold, NFU (National Farmers Union), Burton Group, British Sugar, Peterborough City Council, EMAP, Daily Mail Group, MacMillan Publishing, Johnston Press, Holiday on Ice, Premier Choice amongst others.
The Course will run over 5 weeks, 1 day per week.
NLP For Leaders
And Managers
Professional Skills Workshop

Course Enquiries: 01733 685582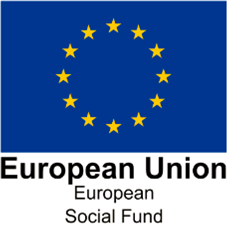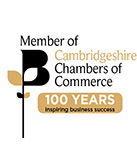 Exams and Invoices: 01733 269148