Procurement/Supply Chain Trainer
Work with APT to help students reach their potential
APT currently have a vacancy for a Procurement/Supply Chain Trainer, to deliver procurement and supply chain qualifications.
You must hold a degree-level qualification or equivalent in procurement, purchasing, supply chain management and hold relevant current industry knowledge and experience.
Ideally this will include working knowledge of complex, multi-stakeholder based environments, category management and procurement.
Alongside this you must hold a teaching or training qualification or be willing to work towards one with immediate effect.
To apply please submit your CV or for an informal discussion please contact Balwinder Gill on 01733 268199.
Salary is dependent on experience.
Job Type: Part-time
Salary: £28.00 /hour
Required experience:
Supply Chain Management: 1 year

Course Enquiries: 01733 685582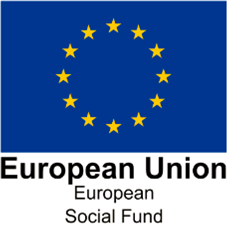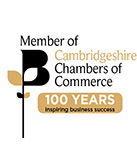 Exams and Invoices: 01733 269148